How Salesforce Integration Can work for NPO's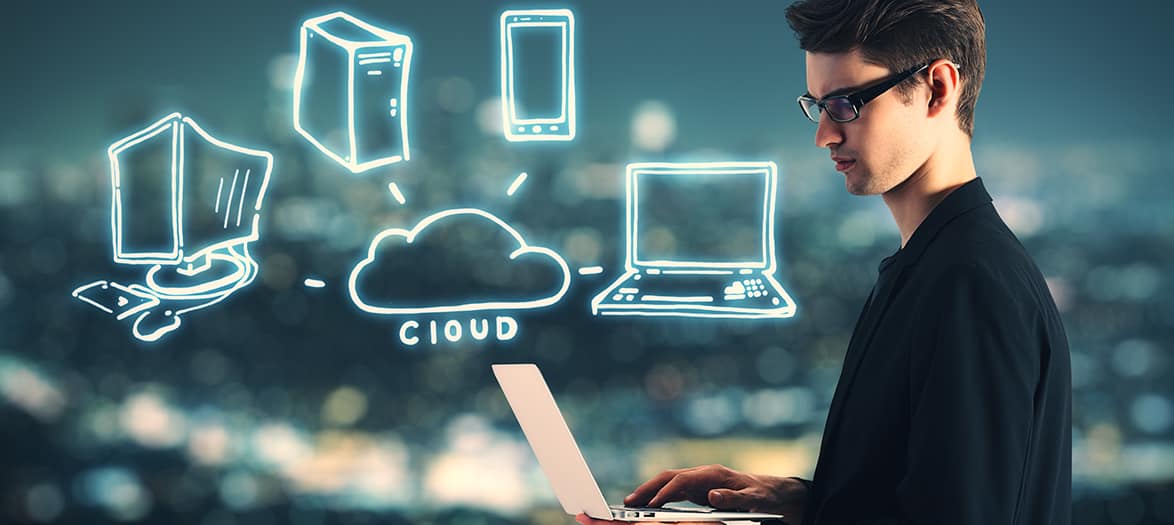 A hearty CRM framework like Salesforce never misses a chance to allow its customers to maximize its usage. No matter, to which size the business firm may belong to, small, medium or large; they are always enough capable of using Salesforce CRM for better and smoother management of their vast database on the respective cloud space. It is always better to use the right technology at the right moment than to regret later. You can always look out for its various functionalities available to you so that you can greater ROI. Talking specifically about the NPOs, this blog is going to focus on how the process of Salesforce Integration can work well for the NGOs or even the NPOs. Continue reading if you wish to get more useful insights on the same.
There is a myth which states that using Salesforce as the CRM platform is only beneficial for those companies which own larger shares in the market, but this is completely false. It is equally beneficial for the NPOs which even work at a smaller scale. It can help them in multiple tasks about which we will talk about later in this blog. Also, every NPO has got a right to use the right CRM solution so that it can ease their workload and hence, improve their productivity as well. Salesforce Integration allows them to integrate their various used apps on a single platform so that it could further save their time and money both.
In this context, people must also be aware of the fact Salesforce has designed a different platform, especially for non-profit organizations so that it can be customized as per their needs and interests. Its price quotation is also different from those offering to regular business enterprises. It provides them with the same (sometimes even better) services at a discounted price because they are doing it for a good cause, in order to help people as well.
The following-mentioned are a few prime benefits that NPOs can get on opting for Salesforce Integration:
1 ) Automatically creates new leads or nurture your closed deals in an effective manner
2 ) Helps you to organize and store your data in a systematic manner
3) Helps you to manage your work processes in a smoother manner
4) Helps you to generate more funds easily
So, the above-mentioned were a few benefits that NPOs can easily avail on opting for the process of Salesforce Integration. Also, if you were among the ones who thought that Salesforce CRM cannot help NPOs or NGOs, then this article might be an eye-opener for you. Try opting out for Salesforce CRM today and feel the difference now. Looking out for the right agency that might help you with the same? We are here to help you. 360 Degree Cloud can help you with almost all kinds of services related to Salesforce. Give us an opportunity to serve you well and see what else you can do with this platform. Connect with us today!