Top Reasons to Move Your Business to Salesforce Lightning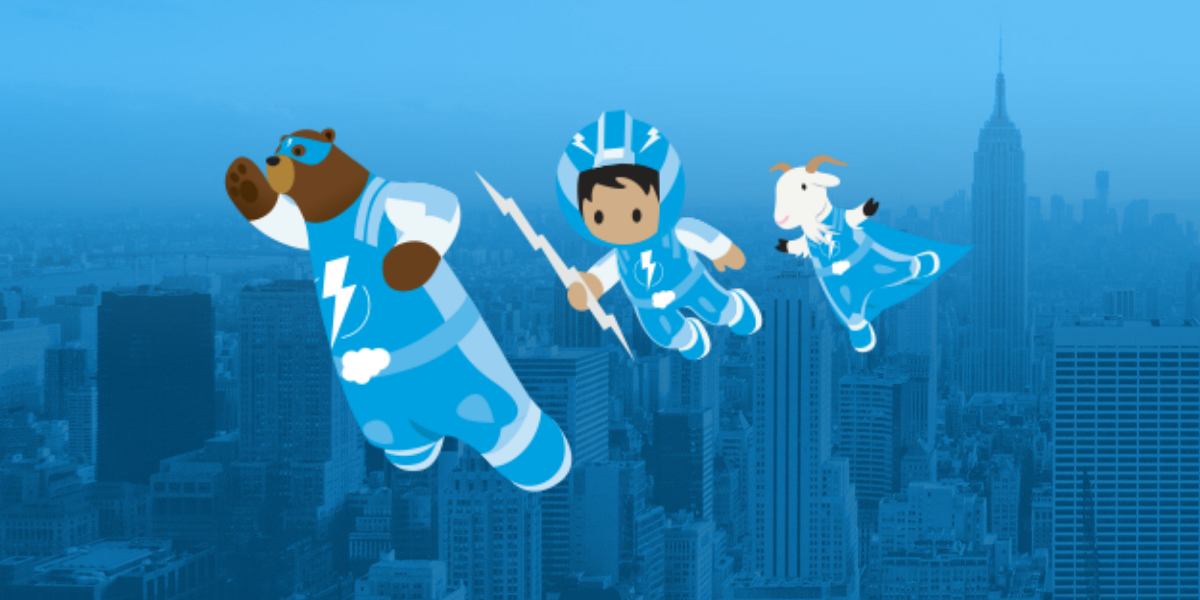 The present market is highly surrounded by the buzz of Salesforce Lightning. People have been going crazy about the latest updates by Salesforce, and it is all just worth it. This blog focuses on some prime reasons why the people need to move their business to Salesforce Lightning as soon as possible. It is a powerful, beautiful, modern and easily customizable user experience that provides you access to all Salesforce related products and devices. It is designed in a way so that it can provide its users with better customer experience, improved quality services, and building apps in a much faster way. The Lightning component is the most vital part for an online business portal in the present time to achieve success in the near future.
The following are some major points why Lightning experience is the need of the hour and why businesses need to switch to it in the quickest manner:
It connects all your Salesforce products to one powerful platform- In this highly competitive market, almost all businesses prefer great connectivity with each and everything related to them. Lightning lets you connect all Salesforce products to one platform creating a unique, customized user experience for everyone.
Speed Matters- The digital world in the present era keeps speed as their top priority. Lightning offers you the fastest way to build apps and connect to your customers. It lets you work with your sales, marketing, and customer support team easily and efficiently leading to more productive results.
Offering you Fully Optimized Mobile experience- It means that Salesforce Lightning is designed in a way that you can easily operate it from any device, anywhere without any hustle. It gives you a completely optimized user experience on literally any device that you wish to operate your Salesforce from.
Work Smartly with Lightning- For all those entrepreneurs who dare and dream to run a business successfully, Salesforce Lightning component is just perfect for you. It encourages you to work in a smarter manner to get the desired results in a shorter period saving you money and time altogether.
Easily Customizable- You can easily customize Salesforce Lightning as per your business needs and requirements. It can fit in your business roles just in a flash. It ensures the success and reliability of your business process, no matter how does it go on.
On a concluding note, it can easily be said that Salesforce Lightning user experience is a must for online businesses in order to achieve success in the future and make their position among the other competitors in this highly competitive market. Wish to switch to the Lightning component? This blog may then put a full stop to all your worries. 360 Degree Cloud is an expert in providing all kinds of services related to Salesforce, it can help you to stay in the phase of constant growth and development which is a must for every business. Wish to give us a chance to serve you well? Connect with our team of tech experts today and get started with the best Salesforce Consulting Company.
Source Image: