Here's Why One Must Opt-for Salesforce Dark Mode Now
Salesforce CRM has been always working on the latest trends in the industry to ensure customers' trust and reliability in the long run. It is never behind when it comes to adding new and powerful functionalities on its platform to make it much easier for its users. Recently, it also came up with the Dark Mode for Salesforce which is specially designed to help people at its best. From allowing it to be easy on people's eyes, to help them save huge battery percentage; it has been a complete savior for the majority of the people using it regularly. This can be simply done by adding a new extension by Salesforce, which is called the 'Lightning Extension'. It is easily downloadable from the Chrome App Store and can be executed step by step in the following manner.
Installing the Lightning Extension:
So, mentioned below are a few steps that need to be followed in a series to get started with the latest extension by Salesforce CRM. Have a look-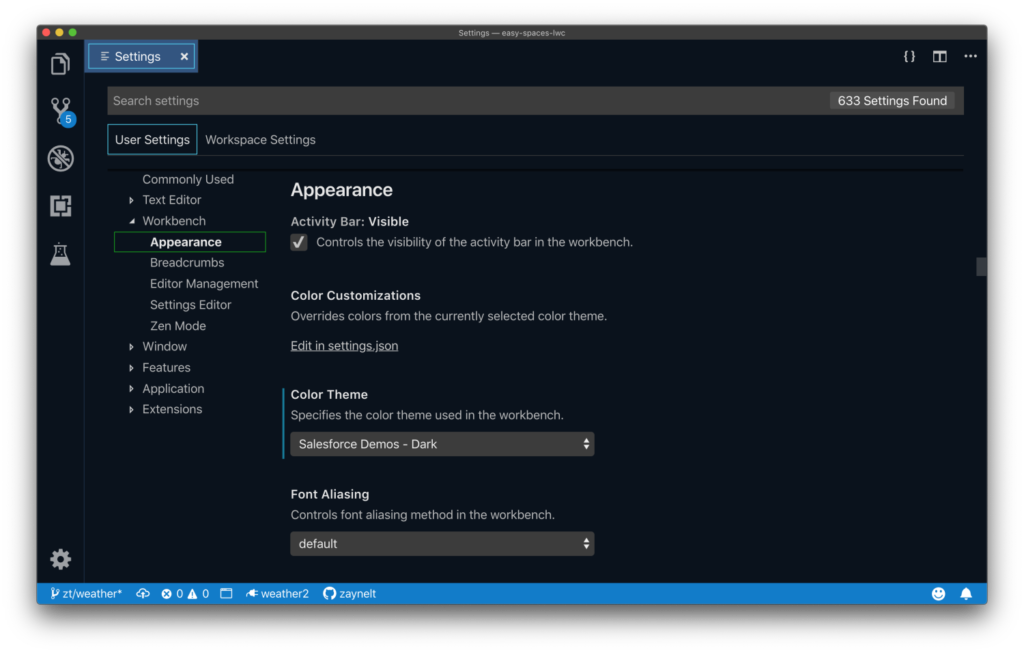 Once being landed upon the Google Chrome Store page, search for 'Lightning Extension' in the search bar. Click on 'Add to Chrome' as soon as you find it.
Once the extension is added in the Google Chrome Toolbar, click on the Lightning icon to explore its further functionalities. As soon as you click it, you can easily enable the 'Dark Mode' via the same in the simplest manner.
Now, Salesforce dark Mode is activated on your Salesforce account without any extra efforts.
So, by following this easy 3-step user guide, one can install the lightning extension in Chrome effortlessly without wasting any more time. It also gives you many other privileges which we will talk about later.
Other Benefits of Dark Mode by Salesforce
You can have a look at the following pointers to understand the prime advantages being provided by the dark mode in detail. Let's get started.
Less strain on eyes-
As we are already aware of the fact that Salesforce enthusiasts are almost engaged in tasks of prime importance every time, working with a Salesforce org on dark mode can provide their eyes with some relief or relaxation. This also goes for the lesser strain on the eyes and hence, more concentration.
Power-saving mode-
So, this Salesforce Lightning Dark Mode is also efficient when it comes to saving power. It can definitely be your power-saver once enabled as it would be consuming lesser battery in comparison to the usual mode.
Ending Note
So, in a nutshell, it can be added that one must try out the Dark Mode by Salesforce Lightning as soon as possible to avail of the mentioned benefits. They can also explore other amazing functionalities on using it for the first time. So, getting started with the right.
Image source: Lightning Extension